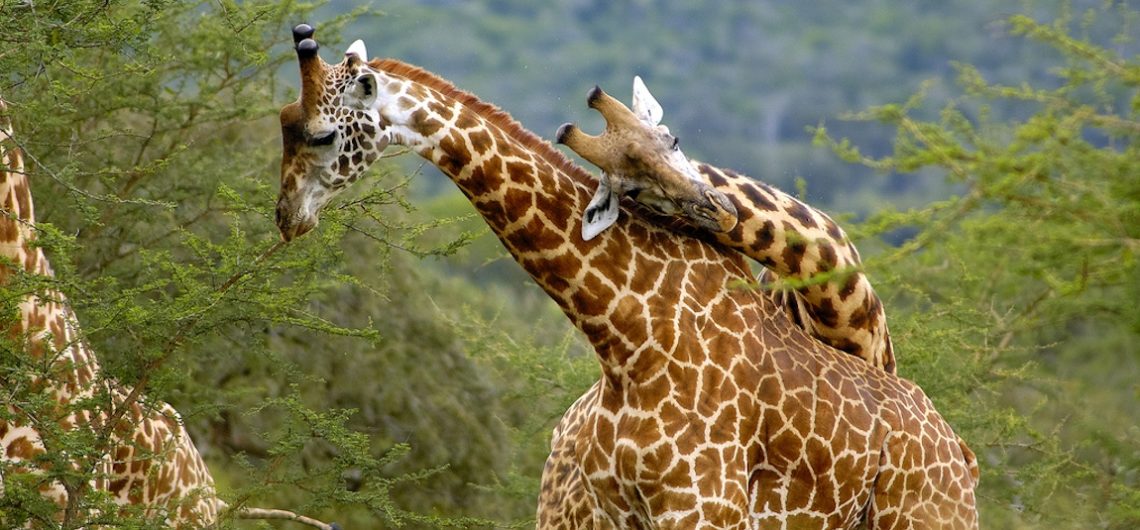 Akagera National Park is the best place to enjoy a Wildlife Safari in Rwanda. It's located in the northeastern part of the country close to the Rwanda-Tanzania boarder. This is the most visited Savannah national park in the country and covers a total area of 1200 square kilometers.
In 1934, Akagera Park was established primarily to protect the wildlife of the country and at the time this park covered about 2500 square kilometers. However several years later it was reduced to nearly 50% of its size (in 1997) to create space for the settlement of refugees. Currently the park is managed by African park who together with the park management authority have worked really had to restore the glory of Akagera National park
This park was named after river Akagera which flows along the park's eastern border. Its terrain comprises of small lakes and swamps as well.
What to do in Akagera National Park
Akagera Game Drives, Rwanda Wildlife Safari
This is the primary reason why thousands of holidaymakers visit this park. It prides in a rich wildlife diversity which can best be seen during the exciting game drives conducted in the morning and evenings. Some of the animals seen here include: buffaloes, giraffes, elephants, Burchall's zebras, Elands, lions, topi, spotted hyenas oribi, sitatunga as well as impalas.
Akagera Boat Rides
There are exciting boat ride tours conducted within this park during which you will see several animals and different types of birds including: crowned cranes, shoebill storks, marabou storks, African fish eagles among others. The boat rides offer an entirely different and thrilling experience to watch the wildlife.
Akagera Bird Watching Tours
In Rwanda, Akagera is one of the pest places you will enjoy a rewarding birding watching tour while in this country. It has a very long bird-list that comprises of various species including species of the Guinea Congo Forests biome, over 40 raptor species and Afro-tropical highlands biome species
Elephants Viewing Tours
Back in 1975, twenty six elephants were moved from Bugesera into Akagera Park. The elephants which were 7 years old at the time included twelve females and fourteen males. Three of these were habituated for tourism purposes and these were: Hélico, Mutware (the Chief) and Mwiza. A couple of years later, Muware remained alone after Hélico together with Mwiza followed the other un-habituated elephants into the wild leaving him by himself. During your visit in Akagera you will have a chance to see the numerous elephants as well as learn more tales about them.
Best time to Visit | Akagera – Weather
The best time to visit or go to Akagera National Park is during the dry seasons. We recommend our clients to avoid the very wet months of March, April and December.
During the day, this park experiences temperatures ranging between 22°C and 27°C whereas in the night they drop to between 16°C and 21°C.
The park experiences two dry-seasons one beginning in July to September and the other in January. On
Where to Stay | Accommodation
There are different accommodation facilities for anyone visiting Akagera Park that fit any one's budget ranging from, budget, mid range and luxury facilities.